Gift Shop: Coming soon on Reception- presents for everyone!
We now sell a selection of gifts for you to take home for your family, friends, or loved ones. Eliminate the hassle of running around on the last day of your holiday, trying to think of gifts to buy!
If you have booked an apartment with us or are considering making a reservation, why not take a look at what we ahve on offer before you arrive. You can order your products in advance, this way we can have the gifts ready and waiting for you to pick up at thr end of your stay
And, of course, you can look at our products on Reception during your stay
We also sell to the public. If you are staying near by or live in the area, please do take a look at our online Gift shop- and then pop in and see us on reception.
For more information you can call us on direct on-
(0034) 965 321 225 or (0034 697 453 332)
send us an email using the link below
Email: booking@larotondahotel.com
PLAYING CARDS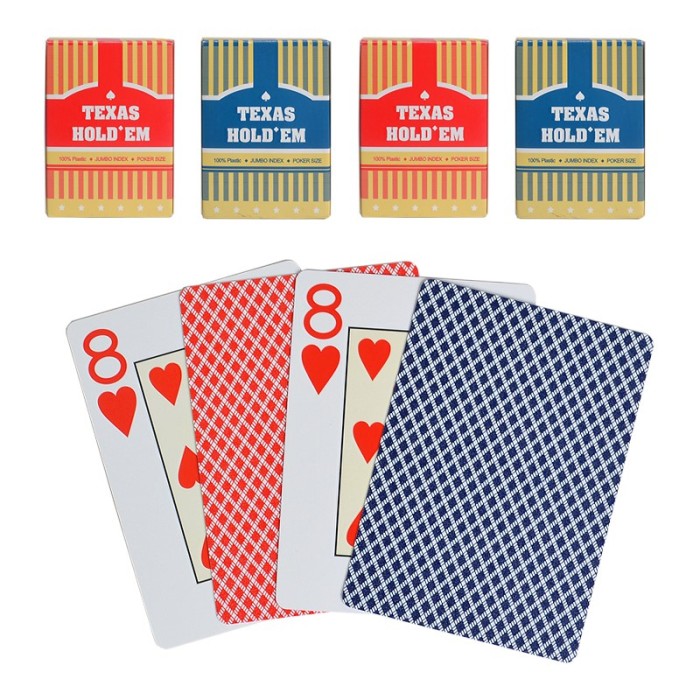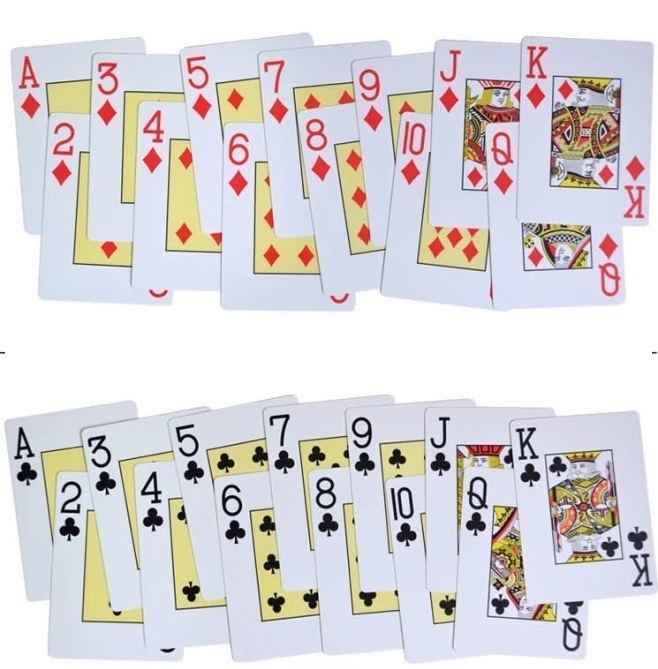 Pack Of Playing Cards. Buy as a Gift or to use as Entertainment in your Apartment during your Stay!
Pack of Professional Playing Cards. Black Jack Casino Standard. Big Characters. Flexible and Waterproof. 52 cards with 2 Jokers. Choose from Red or Blue Pattern. Pack comes in Box.
Price: 1 pack of cards 5.95€
SKEMI SUMMER WATCH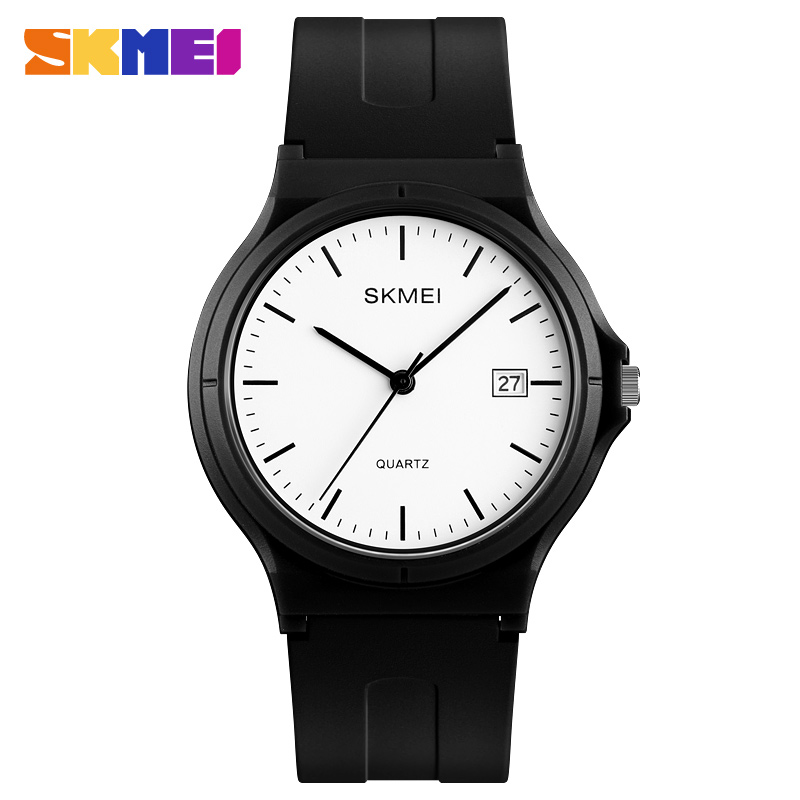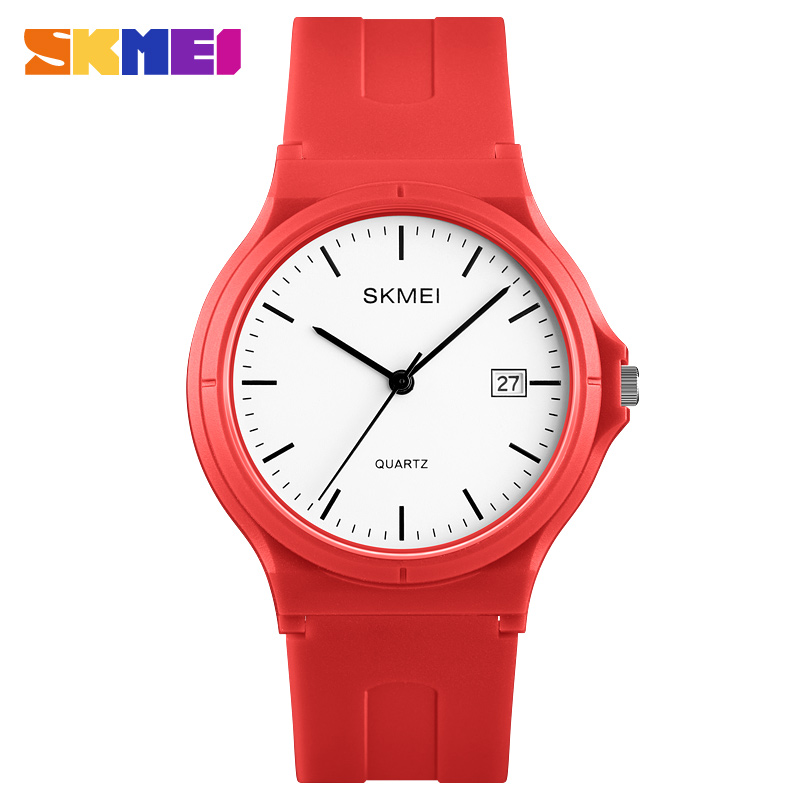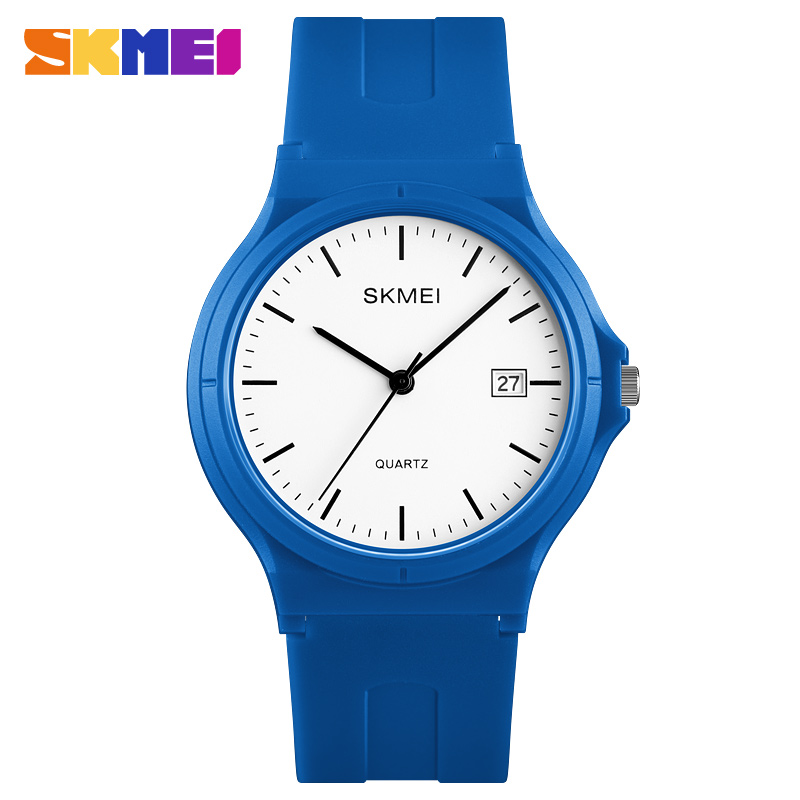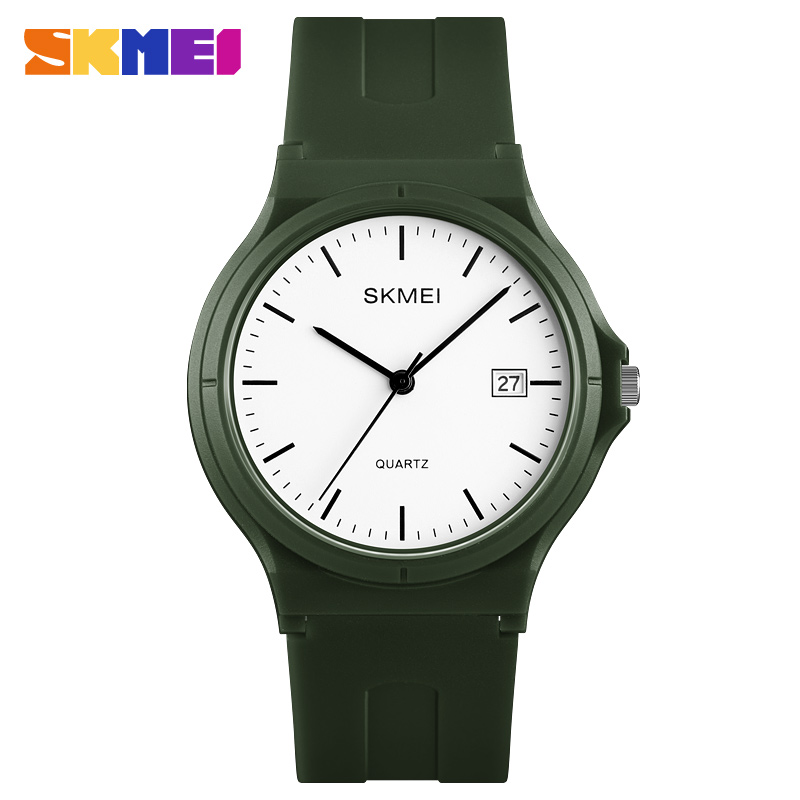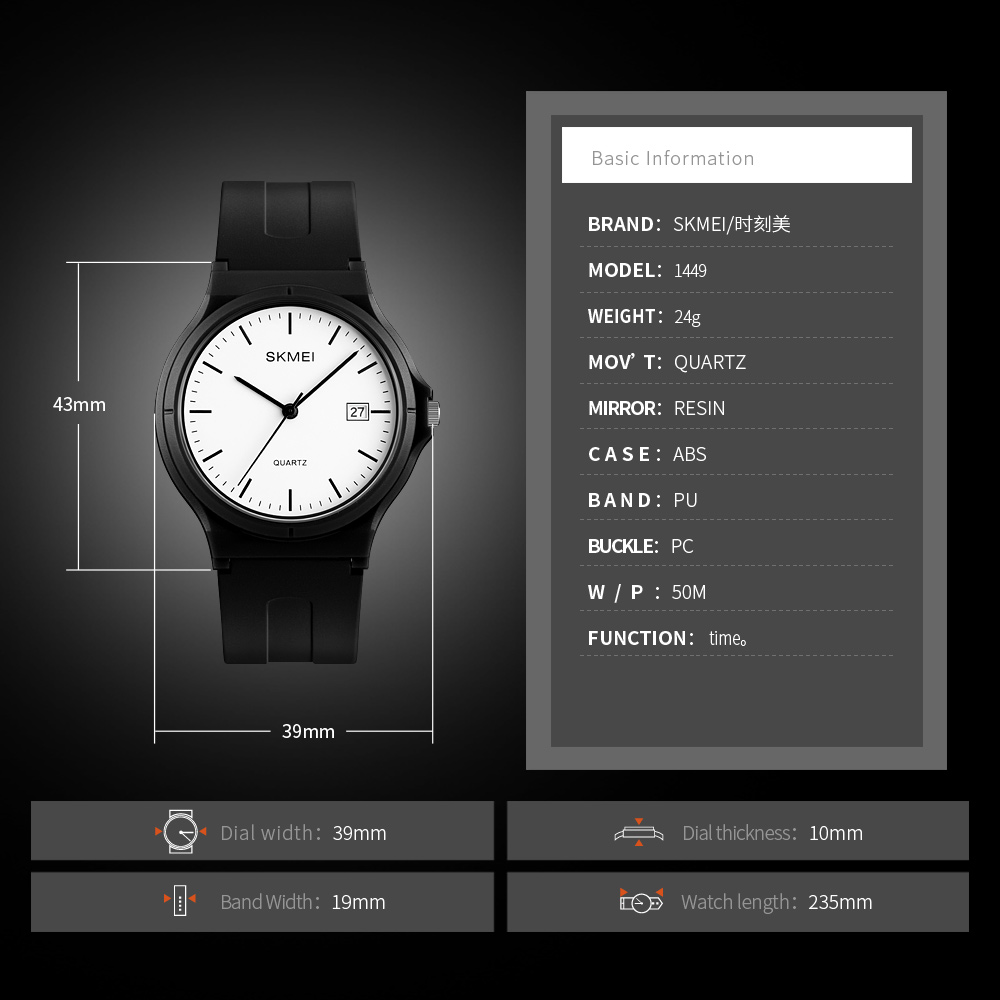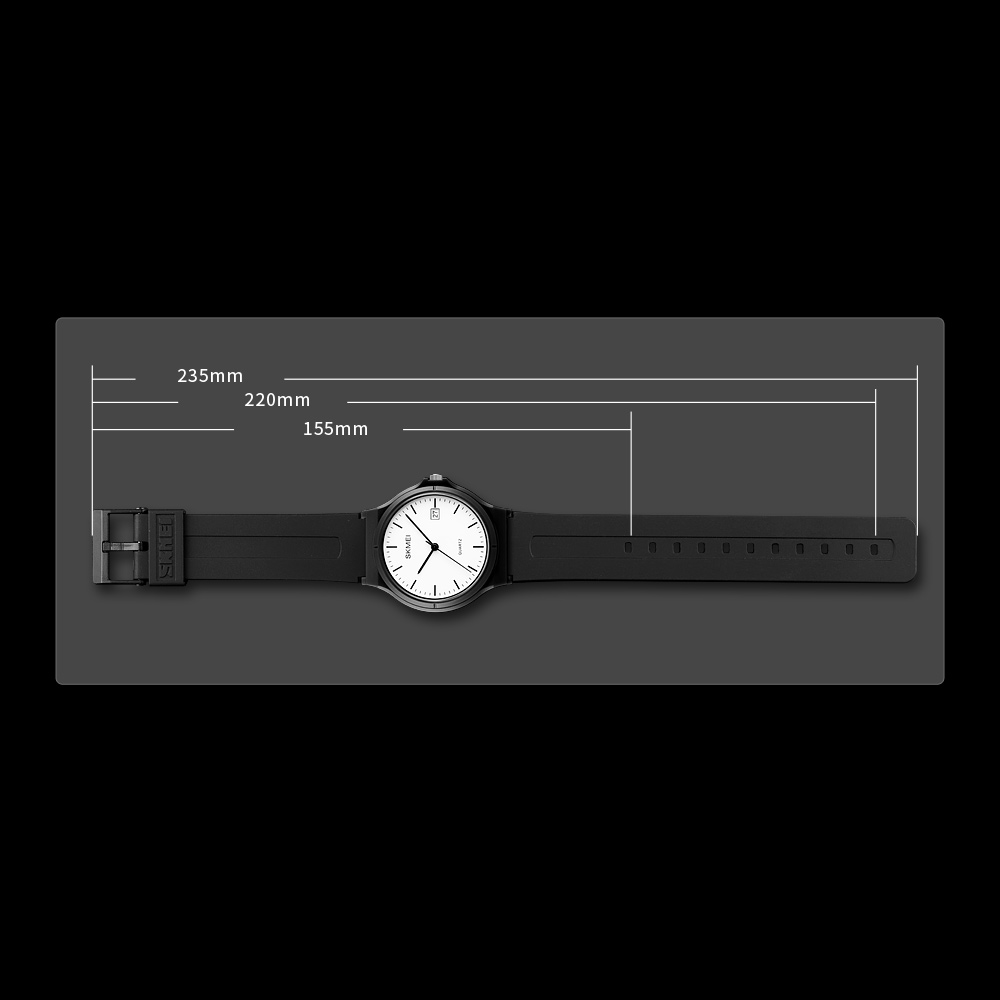 SKMEI Summer Watch (Above). Quarz. Hour hand and Sec Hand. Date Calendar. Battery. Unsex Adult/Teenager. 4 colour's-
Black. Red. Blue. Army Green.
Price: Buy one: 14.95€. Buy two: 25.95€. Buy three: 35.95€.
SKEMI 70s RETRO WATCH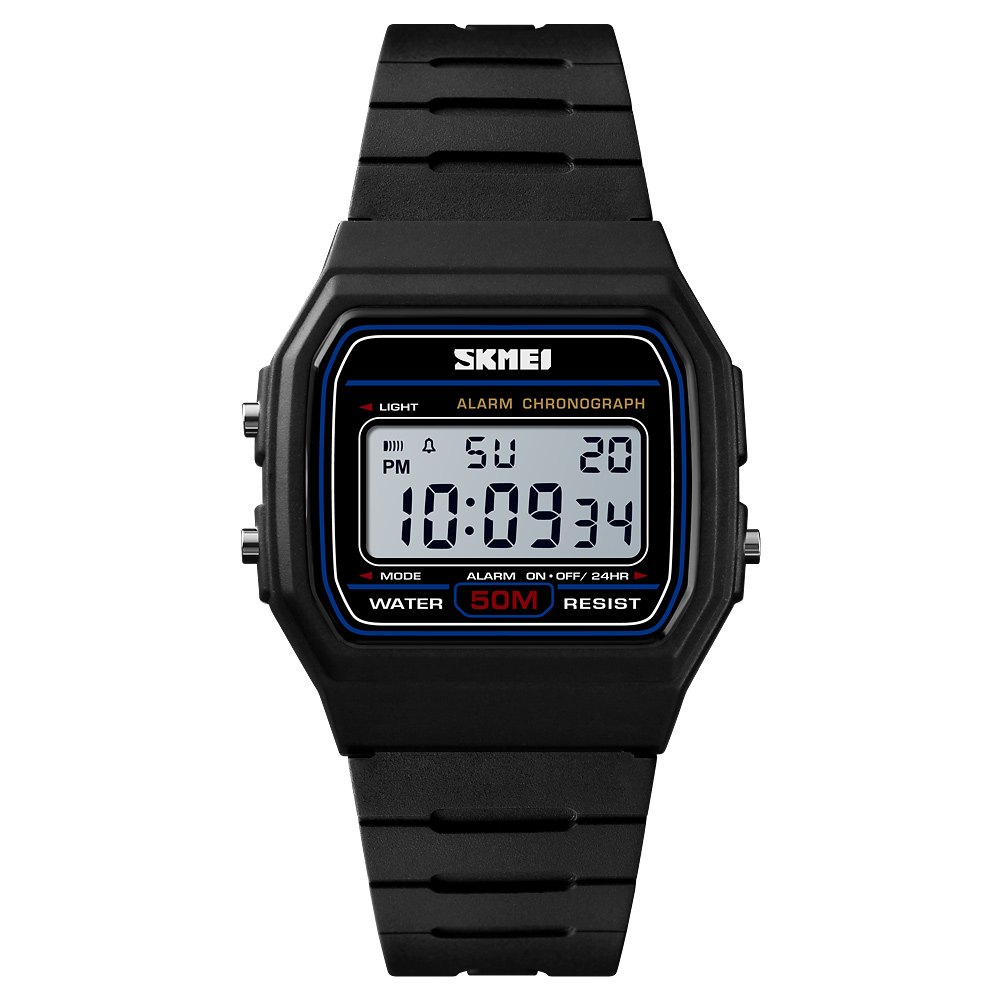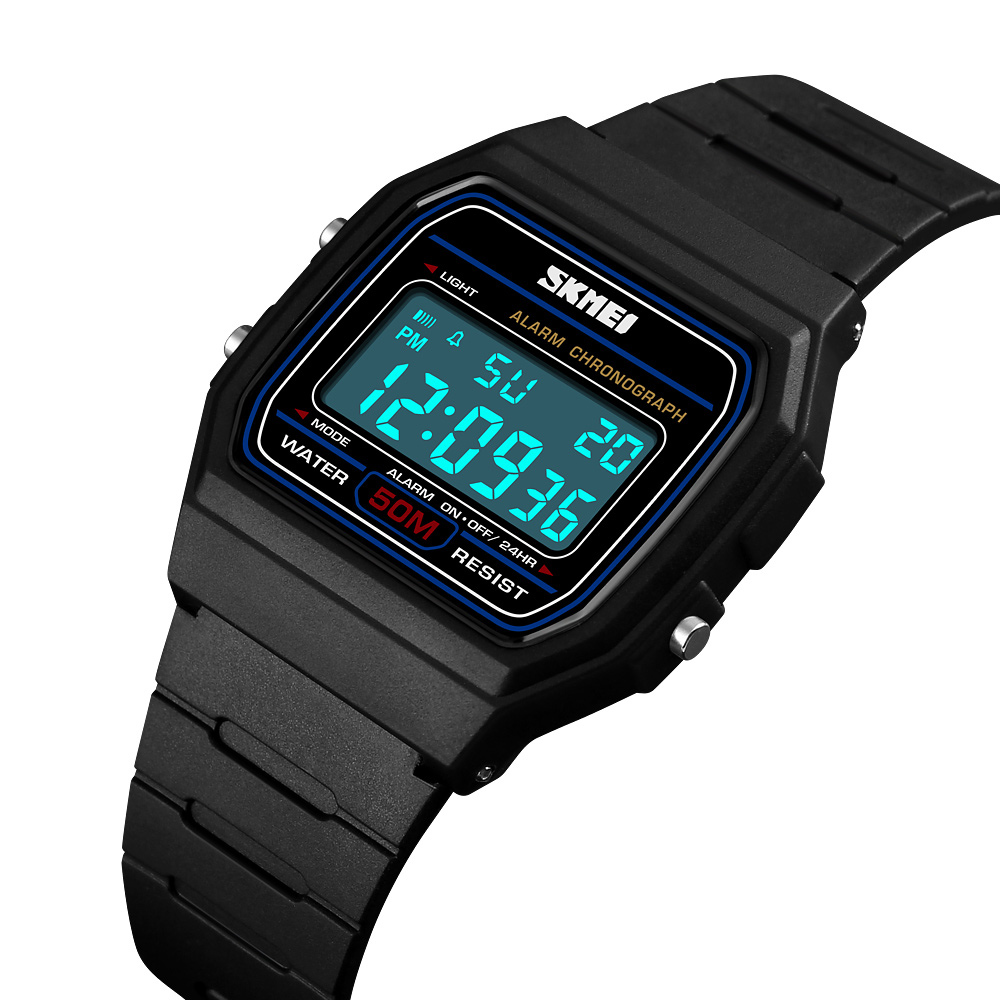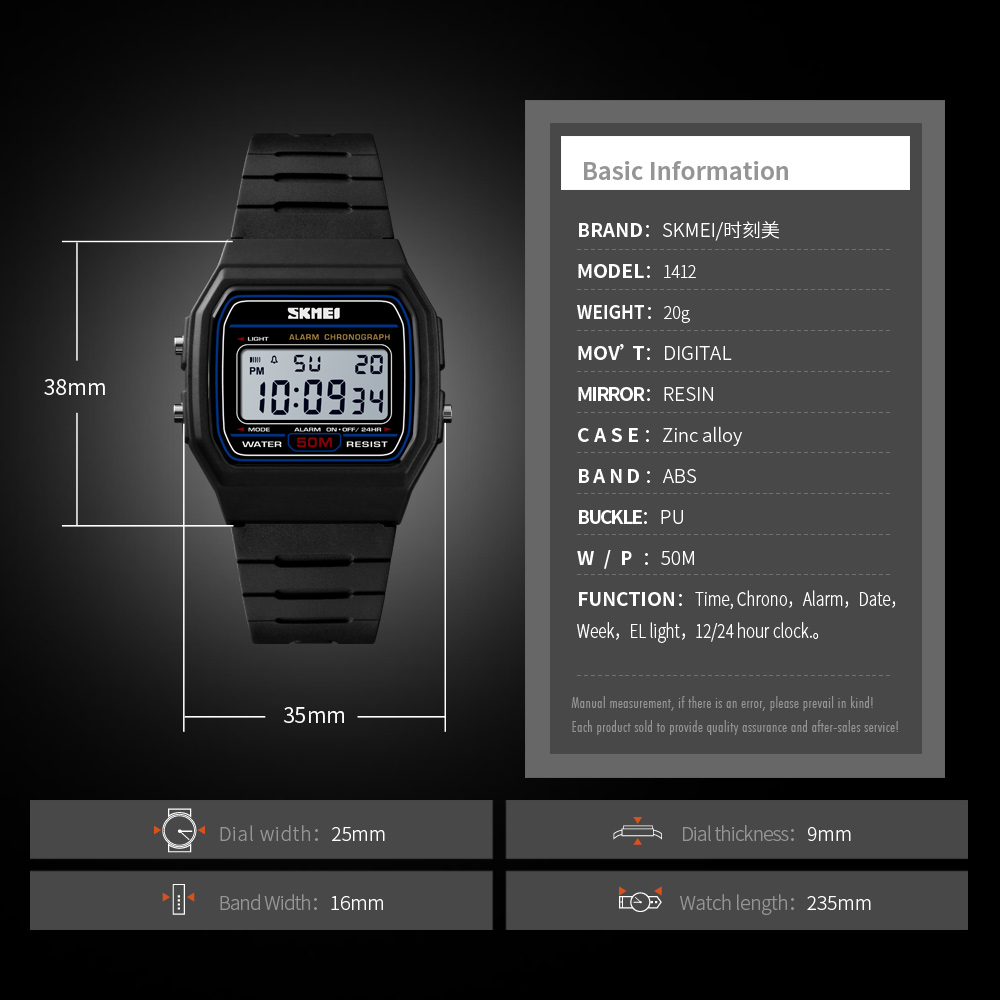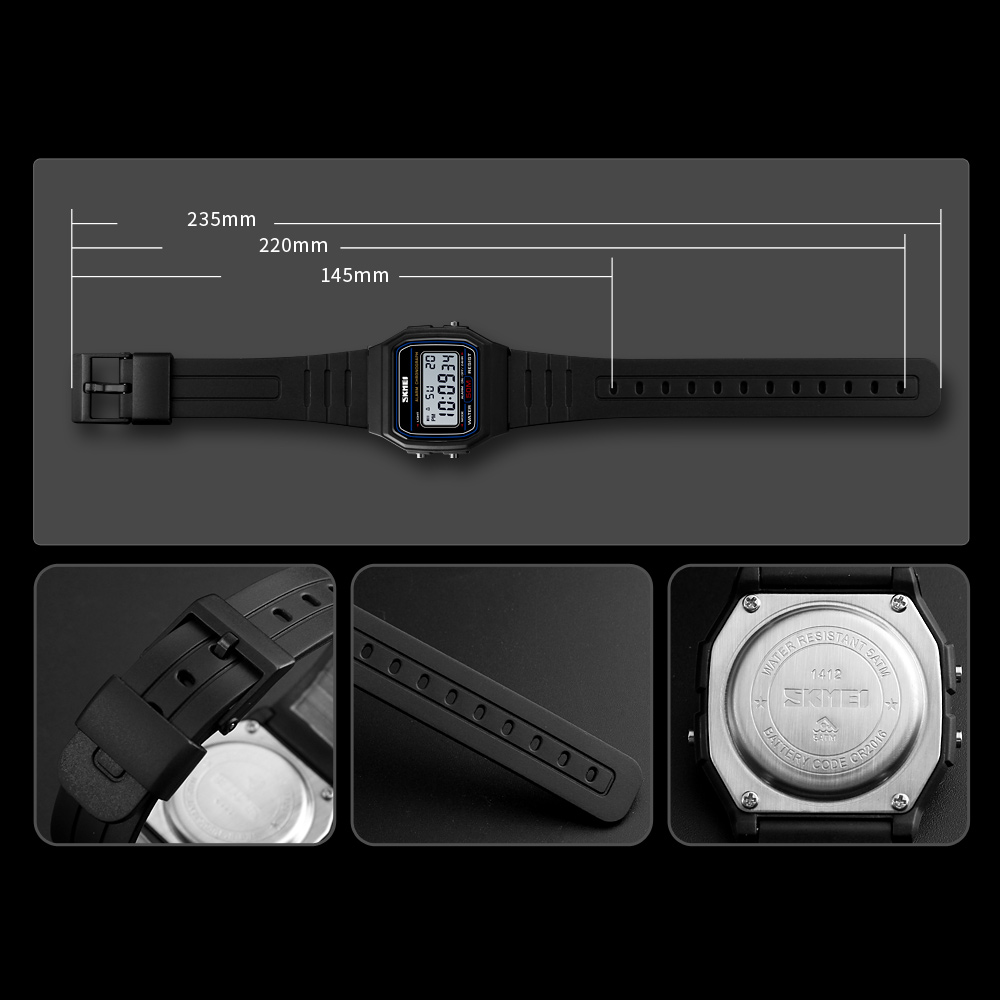 SKMEI 70s Retro Watch (Above). Digital/LED. PM/AM. 12/24 hour. Day/Date. Alarm. Backlight. Waterproof. Battery. Unsex Adult/Teenager. 1 colour-
Black.
Price: Buy one: 14.95€. Buy two: 25.95€. Buy three: 35.95€.
BLUETOOTH EARBUDS